Top 3 Youtube channels for digital marketing.
Introduction:-
Top 3 Youtube channels for digital marketing that you should watch for your skill development.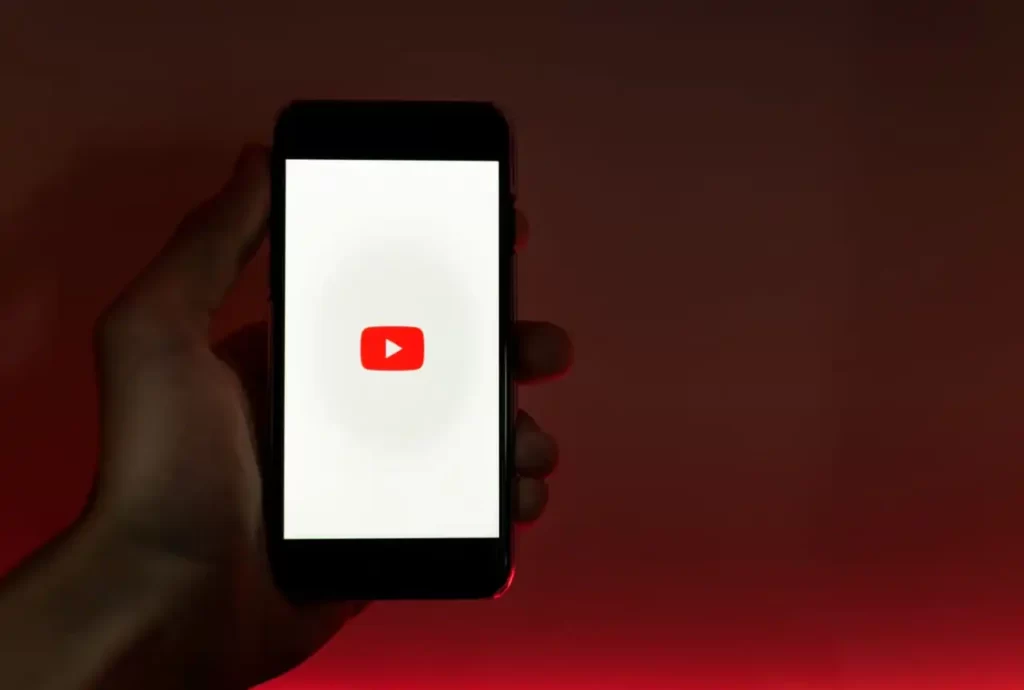 Digital marketing has become a large and strong component for any business for setting up a strong online presence and increasing their success through digital platforms with multiple strategies,tools keeping updated with latest trends and best practices.
In this current scenario when the digital marketing market is booming and thousands of people are looking to make their carrier in digital marketing. Here comes the main role of youtube , Youtube has emerged as a powerhouse of educational content. Where maney industry experts are offering the most valuable content knowledge with all their past year of experiences
In this blog we will explore top three Youtube channels for digital marketing.
From SEO,Social media marketing, Personal branding using social media. Beyond everything these creators provide wealth of their Knowledge and the lessons from their past experiences.
So here are top 3 youtube channels for digital marketing you must watch.
#1-Neil patel:- Best digital marketing influencer
Neil patel is a social figure in the field of digital marketing as he was also listed as a New
York Times Best selling Author and co-founder of digital marketing tools.
Neils mainly focus on making experts on SEO,content marketing, social media marketing
Key features of neil patel's youtube channels:-
Best digital marketing tutorials
Neil patel understands the importance of breaking down complex marketing concepts into easy understandable tutorials.
From explaining the basics of seo and content marketing and explaining the case was of creating a perfect social media strategy neil patel ensure that his audience can grab the provided knowledge effortlessly
2- Real life case study:-
One of the best feature I personally love about this channels is giving the real life case study and experiments and also by showing the challenges forced by real life clients and business man.Neil patel also offer practical insights into the effectiveness of different marketing strategy this allows learners to learn from real life scenario.
Expert interview:-
The Niel patel channel frequently host interview with many Industry expert providing the best quality content any digital marketing channel has ever given.
These interviews cover a brod range of topics enable learners to give valuable content from different niche professionals.
Global research:-
Neil's patel channel has a global watching and his content connect with the audience of diverse background and industries. Apart from this the wide range of marketers from all corners the world are being benifited of his expertise.
#2 Hubspot– Top digital marketing channel on youtube
Hubspot, a leading inbound marketing and sales software company has itself came for a niche as
Top digital marketing channel on youtube
Their YouTube channel HUBSPOT is a goldmine of information for marketers, entrepreneur and many start-ups founders to enhance their knowledge
Key features of hubspot 's youtube channel
1- Inbound marketing expertise
At the core of hubspot's teaching lies Inbound marketing, teaching viewers how to attract, engage and delighting their audience through valuable content the channel guides marketer in crafting strategies that focus on building strong customer relationships.
HubSpot recognizes the power of marketing automation in streamlining processes and nurturing leads effectively. Their channel offers valuable guidance on using marketing automation tools to improve efficiency and ultimately drive more conversions.
3 Customer-Centric Approach:
A key aspect that sets HubSpot's content apart is its unwavering focus on putting the customer first. The channel advocates tailoring marketing strategies to meet the needs and preferences of the target audience, fostering loyalty and trust.
4 Diverse Content Formats:
HubSpot delivers content in various formats, including tutorials, webinars, and interviews. This diverse approach keeps the channel engaging and relevant, catering to different learning preferences among viewers.
#3
Backlinko – Top online marketing channel on Youtube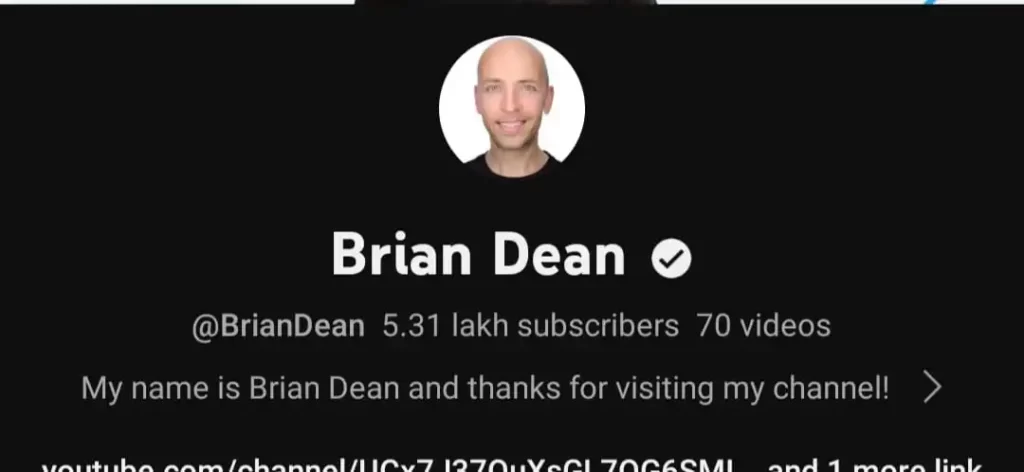 When it comes search engine optimization (SEO)and content marketing.
Backlinko stands as an authority in the feald this YouTube channel is a goldmine of insight for marketers seeking to improve their website visibility on search engine and drive organic traffic.
Key Features of Backlinko's YouTube Channel:
Actionable SEO Techniques:
Brian Dean is known for sharing practical and proven SEO tactics. Through his tutorials, marketers can optimize their websites for better search engine rankings, giving them a competitive edge in the online space.
Link Building Strategies:
Backlinko has gained a reputation for its insights on acquiring high-quality backlinks, a crucial aspect of SEO that significantly impacts a site's authority. Brian's link building strategies empower marketers to enhance their website's credibility and visibility.
Content Marketing Tips:
the significance of creating valuable, shareable content to attract and retain an engaged audience. His content marketing tips help marketers produce content that resonates with their target audience and drives positive outcomes.
Data-Driven Approach:
Backlinko's content is heavily data-driven, relying on evidence and analysis to support its recommendations. This evidence-based approach builds trust among viewers and enhances the credibility of the channel's teachings.
#Conclusion:-
The digital marketing landscape has been revolonized by the emergence of many youtube channels, while there are countless valuable resources available. These three stands on top-notch for digital marketing to be updated.
-Neil patel's youtube channel, with its vast playlist and tons of knowledge of digital marketing. Patel's ability is to breck down the complex concepts into easy understandable content. With his practical tips case studies. and hence he is a best digital marketing influencer of all time
-Hub spot a leading inbound marketing and sales software company has been launched itself as a digital marketing channel on youtube this channel is a hub of inbound marketing,content marketing,e-mail marketing it has a great library of high quality content and the best digital marketing tutorials.
. In today's fast placed digital landscape studing ahed of the neil patel not only provide knowledge and tools needed.
These three top digital marketing channel on youtube will undoubtedly remain a mark for digital marketing content. And this is how you can learn from the top digital marketing channel on youtube for free.